Smartcomm is a multi-award winning company which designs, installs and supports Audio Visual (AV), IT, Unified Communication (UC) and Automation systems and solutions. Smartcomm was formed in 1999.
Smartcomm has a broad range of expertise over sectors including Commercial, Corporate, Public Sector, Education, Residential, Hospitality and Leisure. For existing clients and new, Smartcomm offers a comprehensive Service, Support and Managed Services catalogue.
Smartcomm's success and reach is due to the skills and focus of this innovative British company. Clients benefit from Smartcomm's width of experience, from inception to handover and beyond. Each team is dedicated to a high standard of delivery and customer service for every single project.
Our approach is uncompromising, with the quality expected in a prime residential home or development, combined with the processes, procedures, support and accountability of a commercial approach.
The Smartcomm Management Team
We believe in:
Acting with integrity and building trust
Employing industry best practices to minimise our impact on the environment and local communities.
Project safety and quality
Dedicated Customer Service
Collaboration
Adding value
Passion for top quality service and tech
Inspiring and innovative design
Clear, structured pricing
Reliability and punctuality
Diversity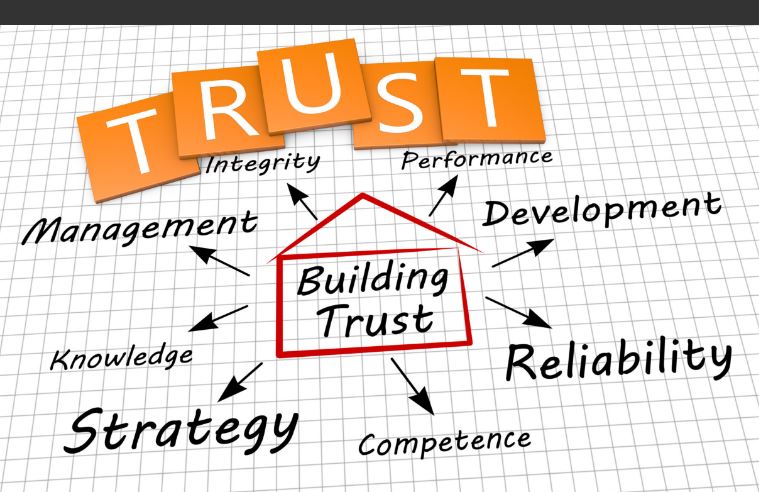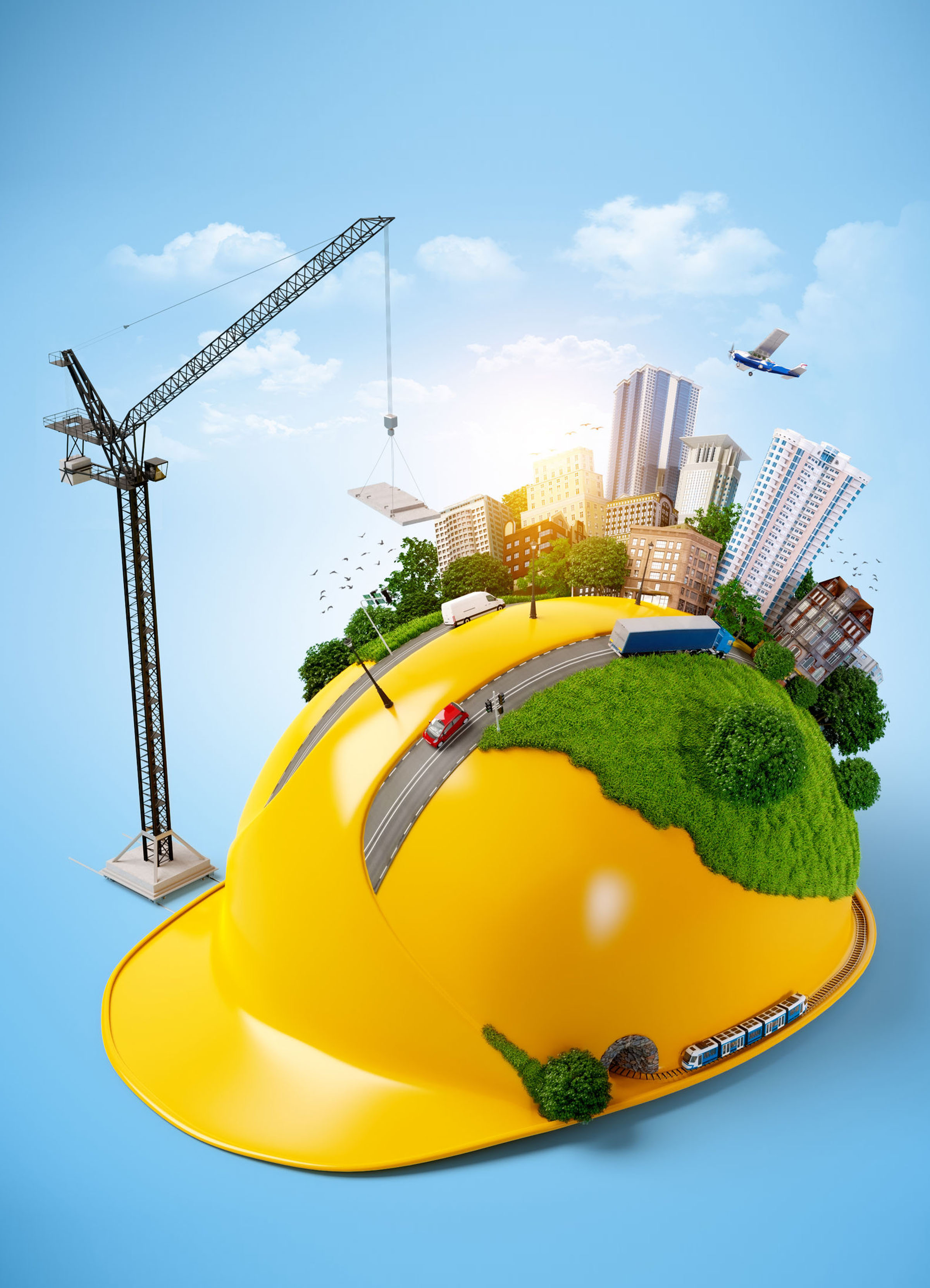 We strongly believe in acting in an ethical manner, compliant with the law and expected standards of conduct. You can find our Social and Ethical Policy here.
We strongly believe in maintaining strict Health and Safety procedures to provide and maintain a safe environment for our employees. You can download our Health and Safety Policy here.
We strongly believe in ensuring our environment is protected by working in a sustainable way. You can download our Environmental Policy here.
We acknowledge our wider responsibilities to ensure employees and sub contractors are treated fairly and ethically. You can download our Anti-Slavery and Anti-Human Trafficking Policy here.
You can read our Modern Anti-Slavery Statement here
We strongly believe in treating our staff equally, regardless of race, gender, ability or age. You can download our Equal Opportunity Policy here.
We acknowledge our wider responsibilities to promote and maintain the mental health and wellbeing of all staff through workplace practices, and to encourage staff to take responsibility for their own mental health and wellbeing. You can download our Mental Health & Well-being Policy here.
We are Fully Accredited and Members of the Relevant Industry Associations
For all enquiries please call us on:
01494 471 912

or contact the relevant team below