Smartcomm – not just a job but a career
We work hard to make Smartcomm a great company to work for. Our size and success means we can offer careers, not just jobs. Our comparatively high number of long term employees is a testament to this.
Excellence and Dedication
As a leading, multi-award winning designer, integrator and supporter of audio visual, IT and unified communication systems, Smartcomm believes commitment to delivering excellence to our customers is pivotal to our continued success. Without our passionate and dedicated team, this would not be possible.We actively encourage our employees to engage and put forward new ideas and perspectives that will help us improve.
Making a Difference
We believe strongly in the power of team spirit and hold two events a year where we get the whole company together to promote this. We also organise and participate in various activities for charity, also important to us and you can read about this in our News section.
Diversity and Talent
We have a wonderfully diverse workforce. When hiring we focus on talent and enthusiasm and welcome applications from all suitably qualified persons regardless of their race, sex, disability, religion/belief, sexual orientation or age.
Industry Leading Technology and Training
As a company, we are passionate about technology. While we are manufacturer agnostic we have built great relationships with world leading, iconic brands to deliver exceptional, innovative and bespoke AV and digital media projects.
We are committed to being at the forefront of technological innovation and believe the best way to do this is by investing in our people, and training them to keep ahead of the new technologies and solutions. Those joining our team will be working with some of the most highly trained, capable and qualified AV staff in the industry. One of the great advantages of this industry is the ever changing landscape and exciting new technologies and solutions.
Supportive
We offer a supportive environment with a competitive package including private health care.
We are always looking for talented individuals to join our team. So if you are interested in working for an award-winning, successful and growing company, in which you can make a real difference in, please get in touch.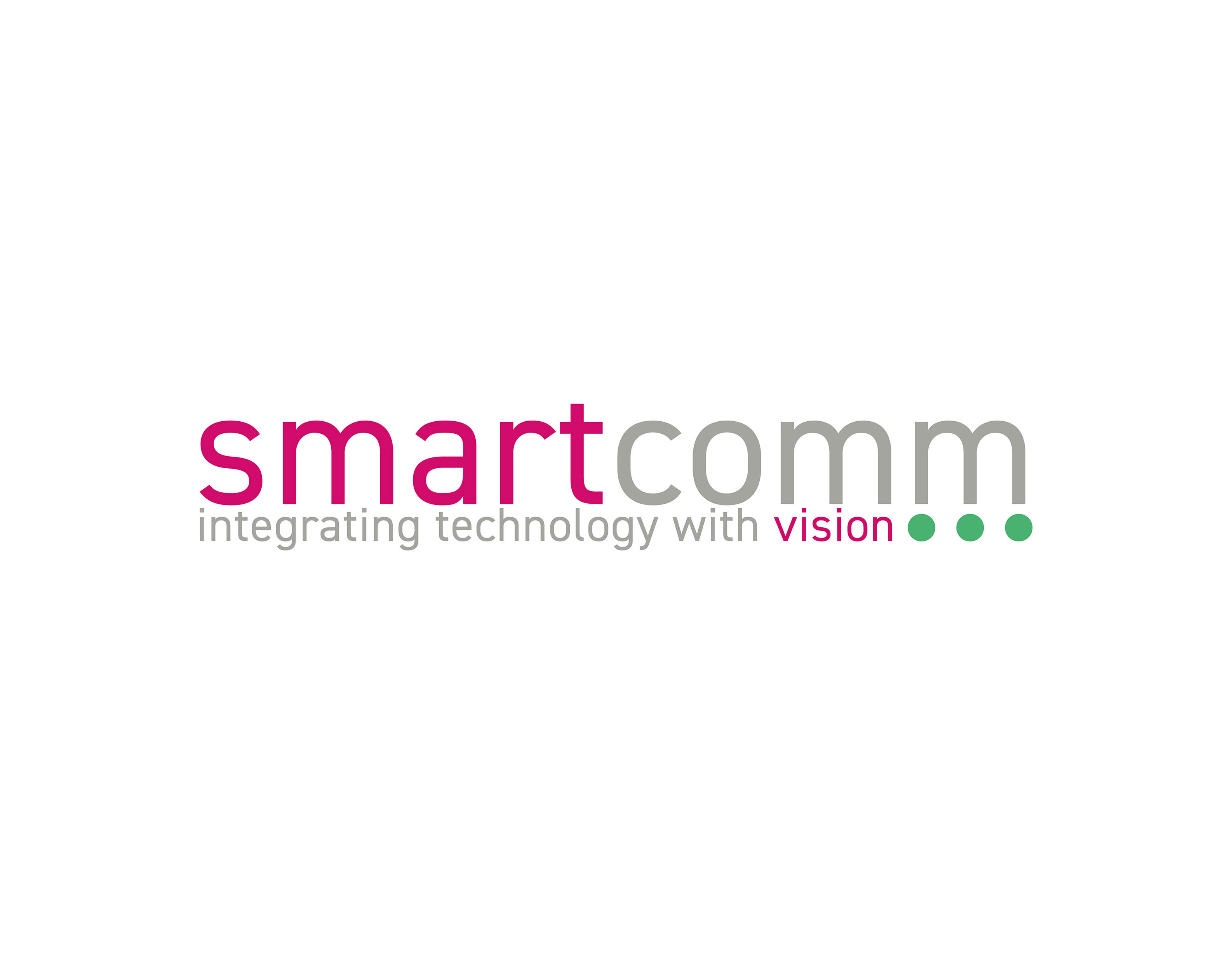 Technical Warehouse Operative
We are looking for a Technical Warehouse Operative. Our ideal candidate will live locally, be organised, physically fit, reliable and have a good working knowledge of Microsoft Office, especially Excel. If this soundl like you, please download the job spec for more information.
.

.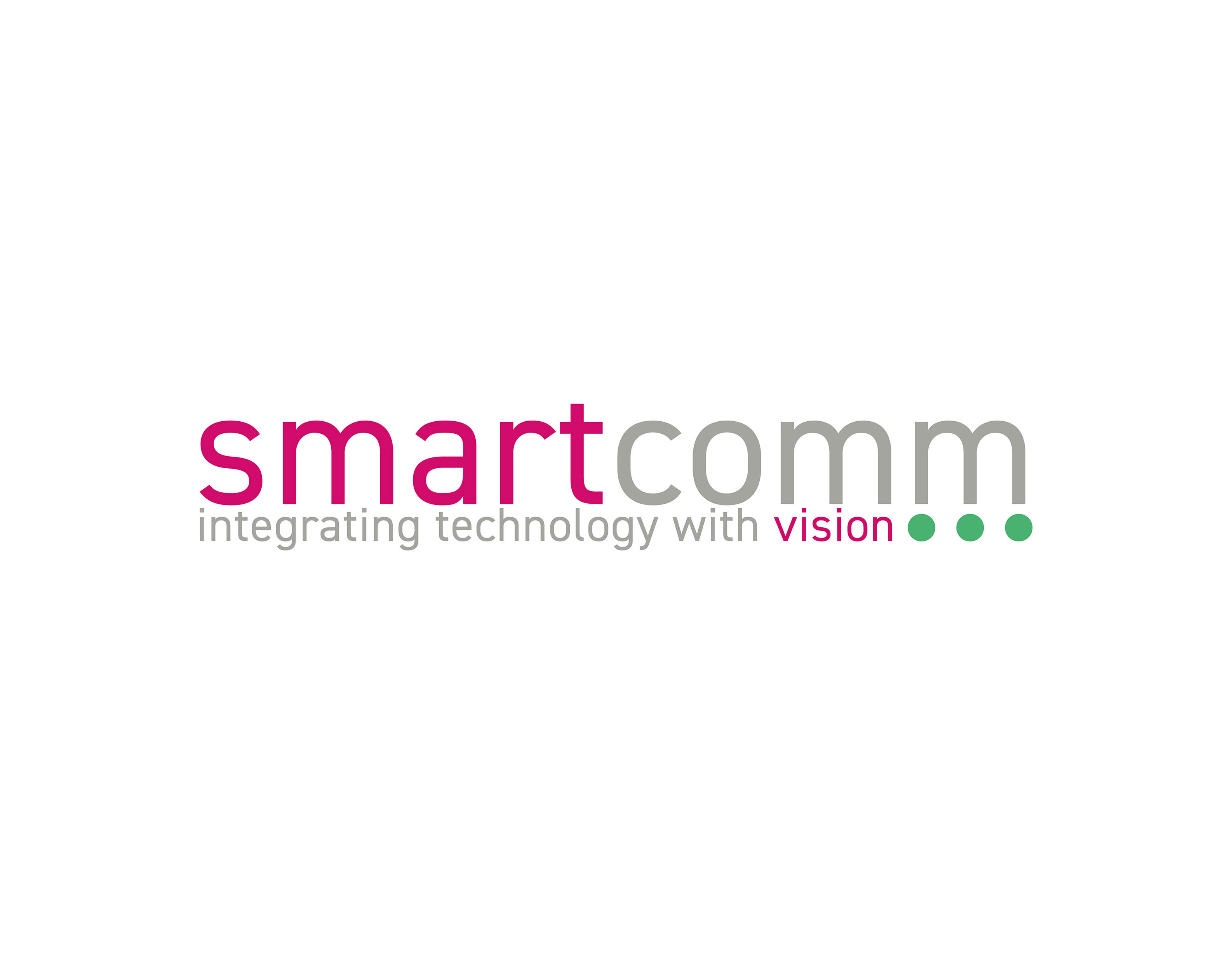 To apply for any of the advertised jobs at Smartcomm please send your CV to info@smartcomm.co.uk with the title of the job you are applying for.
For all enquiries please call us on:
01494 471 912

or contact the relevant team below
IMPORTANT Notice to Recruiters and Agencies
Please note that Smartcomm Ltd does not accept unsolicited resumes from recruiters or employment agencies. All recruiters or employment agencies are required to follow the approved Smartcomm Ltd recruiting process by first receiving submittal authorization from Smartcomm Ltd. In the event a recruiter, or agency, submits a resume, or candidate, without a previously signed agreement, Smartcomm Ltd explicitly reserves the right to pursue and hire those candidate(s) without any financial obligation to the recruiter, or agency.  All unsolicited resumes, including those submitted to hiring managers, are deemed to be the property of Smartcomm Ltd.