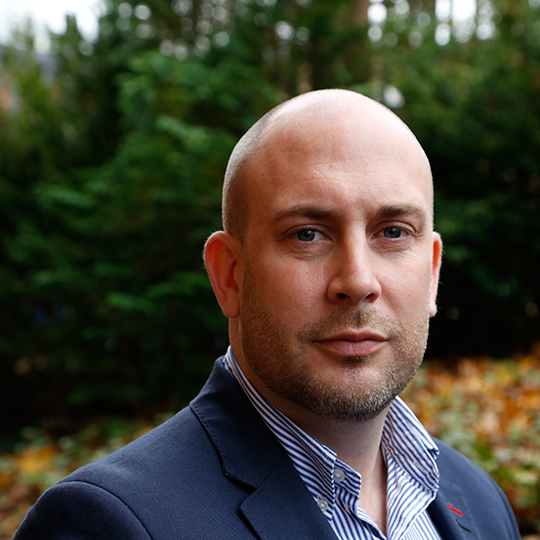 Prior to joining Smartcomm in 2008, Alex held the position of  Head of Sales and also successfully established his own businesses. In his first venture, he identified a need in the market offering turn-key solutions for sales and rental properties, working with property developers and investors.
As well as outstanding sales skills, Alex is known for being entrepreneurial, enthusiastic and competitive. Under Alex's dedicated leadership, Smartcomm now enjoys an excellent reputation for offering a high level of care, expertise and customer satisfaction in their Service and Support Division. It has meant this service is not only used by Smartcomm customers but is also sought by customers whose AV equipment has been installed by other suppliers.
Alex's focus on quality of service and his ability to identify opportunities, has enabled him to expertly build and consolidate the Smartcomm After Sales care offering into the full Service and Support Division it is today.
On a more personal note, Alex loves sport, cars, property and watches. He has 2 children and lives in Buckinghamshire.