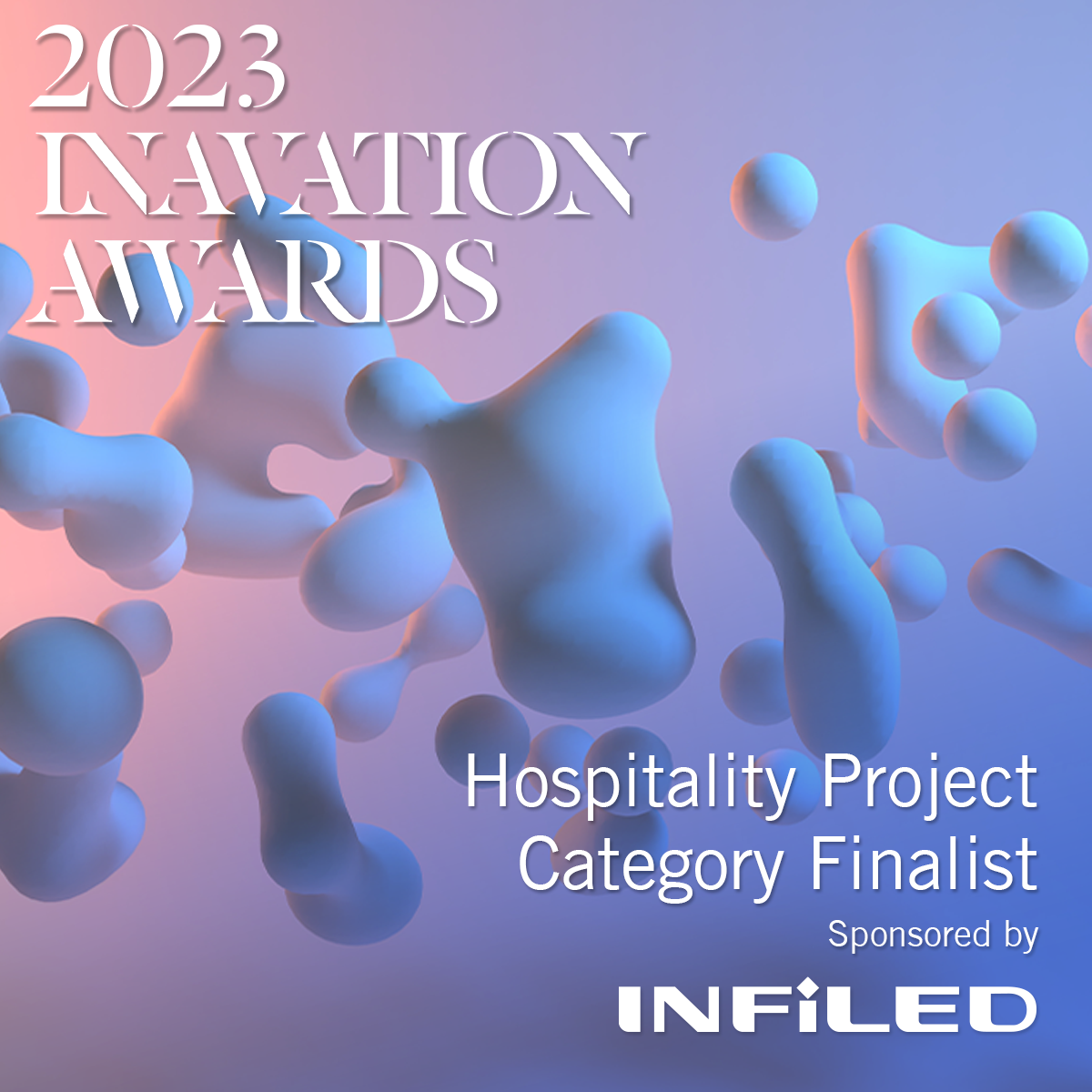 We are delighted to be Inavation Awards 2023 Finalists in the Hospitality Project section.
Our Hospitality project was based on the stunning Fairmont Windsor hotel. This project is a superb example of how brilliantly AV solutions both ensure a world class experience for guests whilst delivering sustainability and cost saving benefits.
The Inavation Awards 2023 are global, therefore competition is against top calibre projects from around the world. We would also like to recognise and thank the Fairmont Windsor team who facilitated and supported our work and award entries. Congratulations and thanks must also go to the Smartcomm teams who worked hard to make this project outstanding.
If you would like to read our Fairmont Windsor case study please click here.
The Inavation Awards
The Inavation Awards are one of the most respected award programmes within the AV industry. They celebrate achievements across the breadth of the AV industry. These Awards are also a benchmark for Systems Integrators, Consultants and Technology Managers throughout Europe, the Middle East, Africa, the US and beyond. The Inavation Awards continue to recognise and celebrate outstanding AV design, integration and management globally and highlight important technology innovations to AV buyers.
This year 56 projects were shortlisted across 10 categories, showcasing projects from 27 countries. Our project was the only Inavation Award Finalist 2023 from the UK in the Hospitality Project category. For more information and a full list of finalists, please click here.