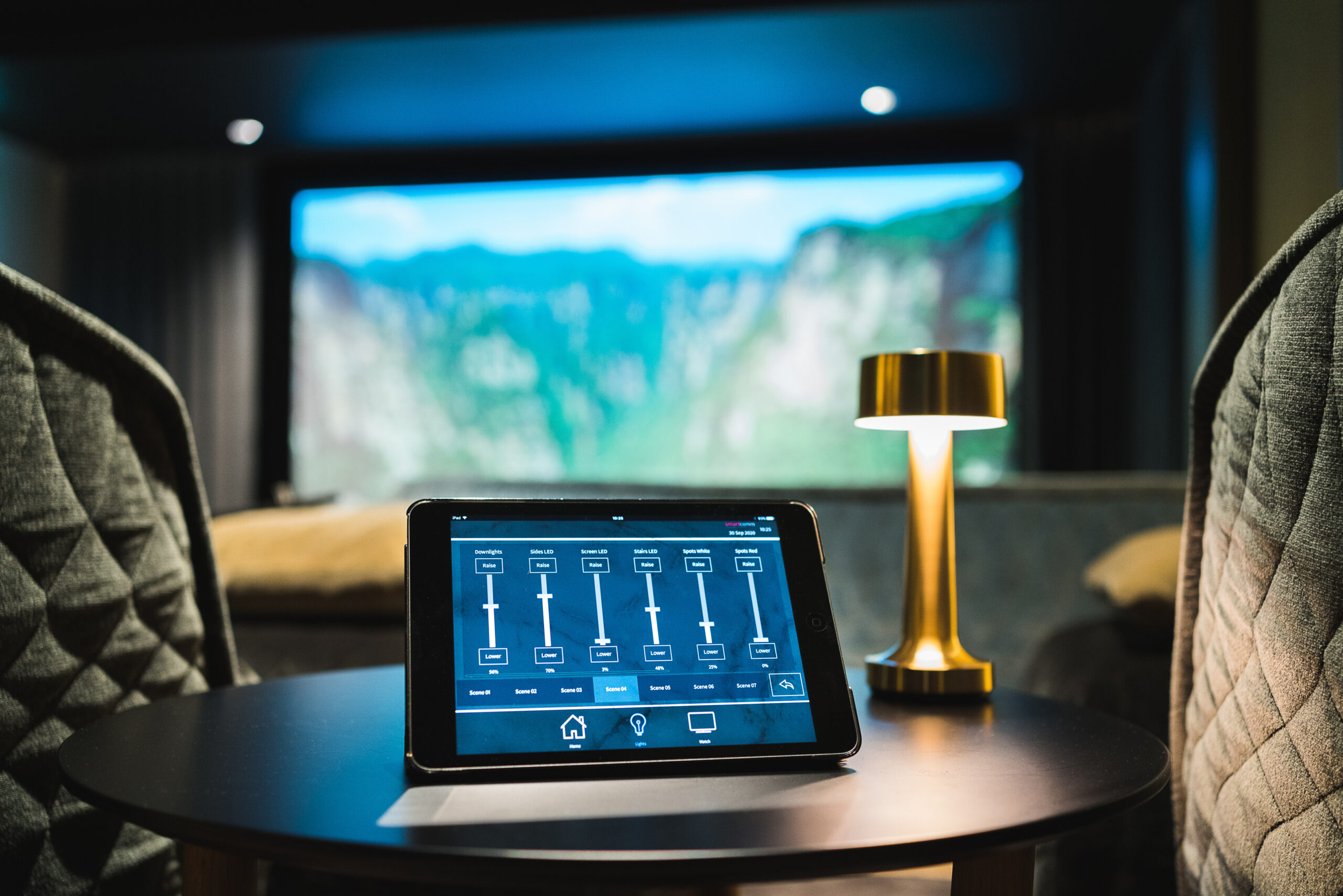 Usability: What and Why
Usability is essentially the measure of how easy it is for people to interact with products, systems, devices, software, applications or websites. It is a vital consideration in every project we do, whatever the sector or client. It is ultimately about effectiveness, efficiency, the overall satisfaction of the end user and the return on investment for our clients. When the usability is right, the solutions will be used to their maximum capability. Whereas if people cannot fully use the incredible solutions available, they will not reap the potential benefits. In a work environment, this has implications for the organisation too.
Factors Affecting Usability
Usability is not a single, one-dimensional concept but a combination of factors including:
User friendliness
We use superb programming to ensure systems are intuitive to navigate and ultimately easy and enjoyable to use. This includes the avoidance of cryptic/abstract icons and producing a system requiring nearly effortless understanding of the architecture and navigation.
Performance
Although we do offer training for the more complex systems, we work hard to deliver solutions which end users are able to use without training or assistance. Essentially making sure someone who has never seen the user interface before, can accomplish tasks. Occasionally this means making the touch panels even simpler by reducing the number of options available. This can be very beneficial for systems used by a large number of staff e.g., in a recent project the use of an in-ceiling projector and projection screen was simplified for hotel staff to the single click of a button on a touch screen.
Productivity
Simple, intuitive control panels, booking panels and interfaces affect how fast an end user can accomplish tasks and if done well, boosts productivity. Also, solutions which include 'PnP' (plug and play) and 'BYOD' (Bring your own device) functionality allow staff and clients to turn up and present and share information more quickly and easily than having to connect hardware or sign-in. This reduces wasted time and improves productivity.
High Error Tolerance
We work hard with our clients to make sure it is difficult to make a mistake with the systems. We also build in an 'undo' or 'go back' function. This means users can retrace their steps easily in case they have made an error, not getting the result they were looking for or simply exploring the system.
Customisation and Flow
Where possible, where the budget allows and where relevant, we will customise and brand the solution. We work with the various stakeholders to identifying user requirements and understand the end user.  This helps us build a clear navigation structure, so users flow through relevant tasks easily and logically.  The touch panels and dashboards we programme therefore feature bespoke menu layouts and design relevant to the environment. This varies widely between clients, so end user input is key.
Accessibility
We look to make the solutions useful to as broad a range of people as possible but also keep sensitive applications secure as appropriate. This includes consideration of interface placement and use of passwords to restrict access and/or functionality.
Why not get in touch today for a free consultation and find out how our experts can help you transform your environment? Whether home or workplace, having solutions with a high degree of usability is important.
If you are interested in finding out more about our projects, please click here to go to our case study pages.