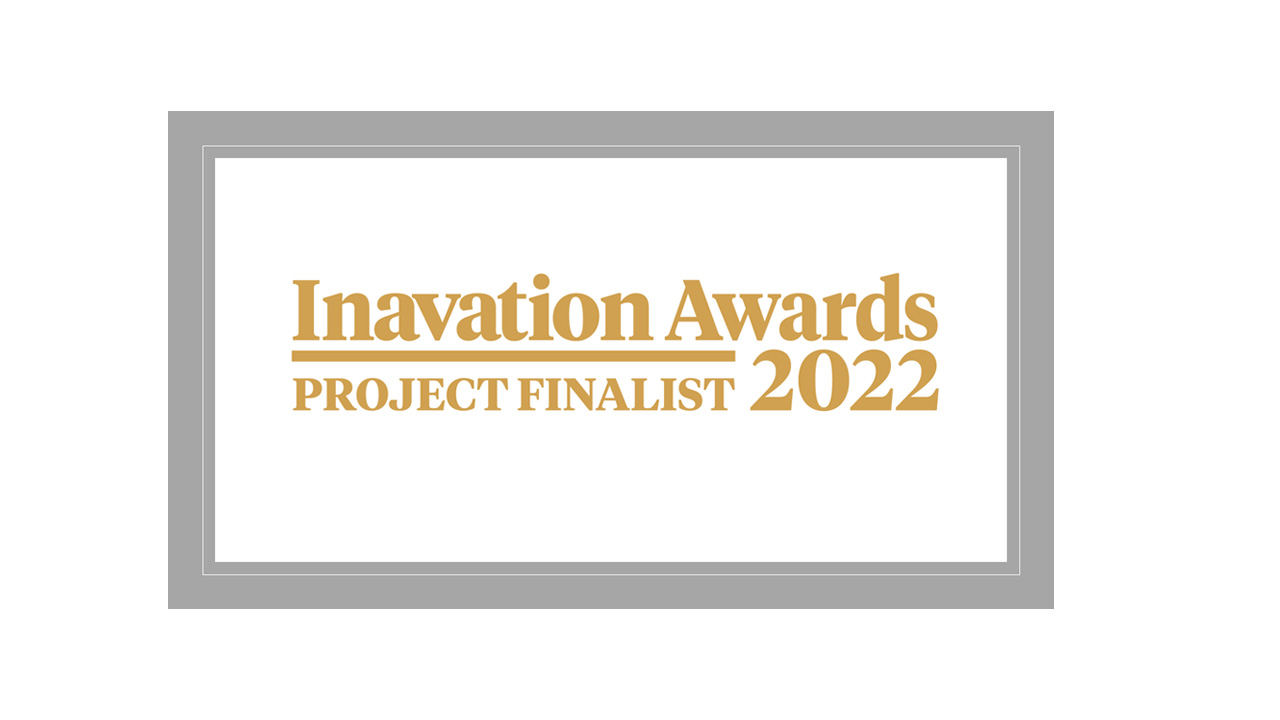 We are delighted to be Inavation Awards 2022 Finalists in TWO categories. Both our project with Overbury, for the Government Section of the Project awards AND our project on Studio Franchi in the Retail section of the Project awards are both finalists in the Inavation Awards 2022.
Our Government project was based in a heritage building. This project is a superb example of how vital the AV industry is in saving our precious heritage buildings by breathing new life into them. The wide array of solutions and options available deliver sympathetic regeneration with all the advantages and efficiencies of a modern office environment.
Located in the Design Centre Chelsea Harbour, Studio Franchi uses cutting-edge technology, combined with over 50 years of experience in the architectural hardware industry, to deliver a compelling client journey. This project shows how vital AV is in a retail setting, elevating this studio to a truly extraordinary and immersive experience.
The Inavation Awards are global, therefore competition is against top calibre projects from around the world. We would also like to recognise and thank the Government team and the Studio Franchi team who facilitated and supported our work and award entries, working with us around COVID restrictions and precautions. Congratulations and thanks must also go to the Overbury and Smartcomm teams who worked hard to make these projects outstanding and worthy competitors.
We will look to post a case study on our Government Hub project in due time, if you would like to see our Studio Franchi case study please click here.
The Inavation Awards
The Inavation Awards are one of the most respected award programmes within the AV industry. They celebrate achievements across the breadth of the AV industry. These Awards are also a benchmark for Systems Integrators, Consultants and Technology Managers throughout Europe, the Middle East, Africa, the US and beyond. The Inavation Awards continue to recognise and celebrate outstanding AV design, integration and management globally and highlight important technology innovations to AV buyers.
This year 65 projects were shortlisted across 11 categories, showcasing projects from 27 countries. Our project was the only Inavation Award Finalist 2021 from the UK in the Government or Public Sector Facility category. For more information and a full list of finalists, please click here.