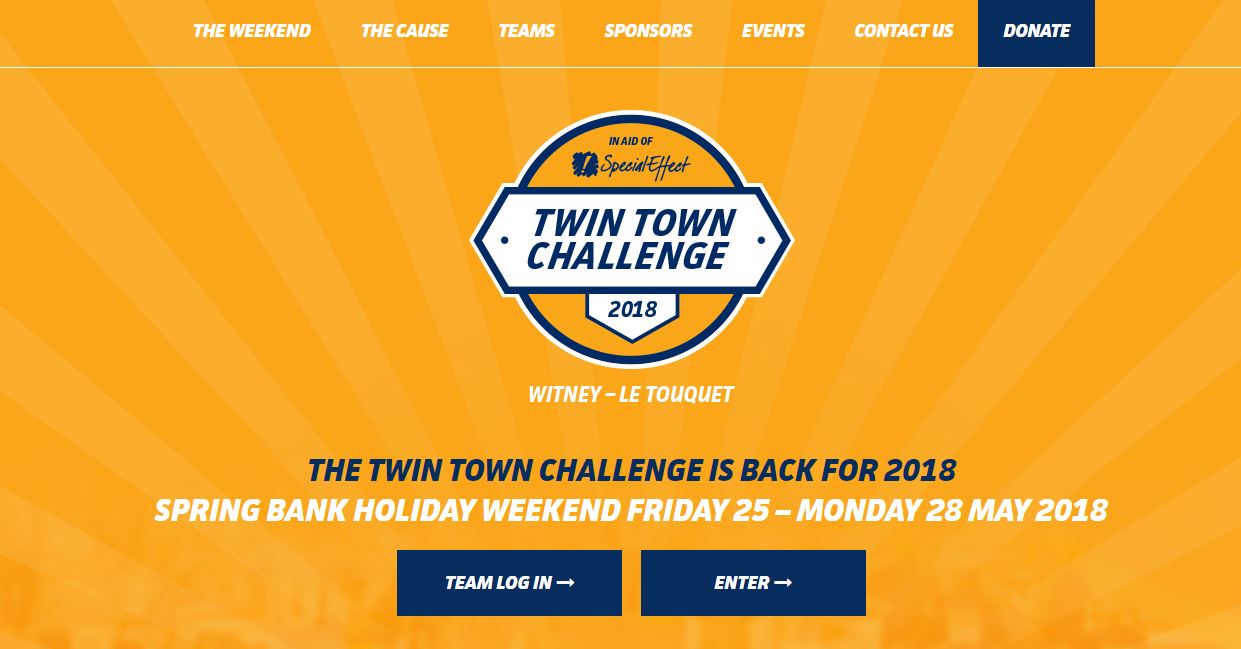 A Smartcomm team is entering into the Twin Town Challenge 2018. The challenge raises money for a great charity that helps disabled kids have more fun through video gaming – which can be impossible without the specialist equipment the charity provides.
To support Mark, Ben, Chris and Gary raise money for this worthy cause please click here to be taken to their Just Giving page.
All donations are greatly appreciated.