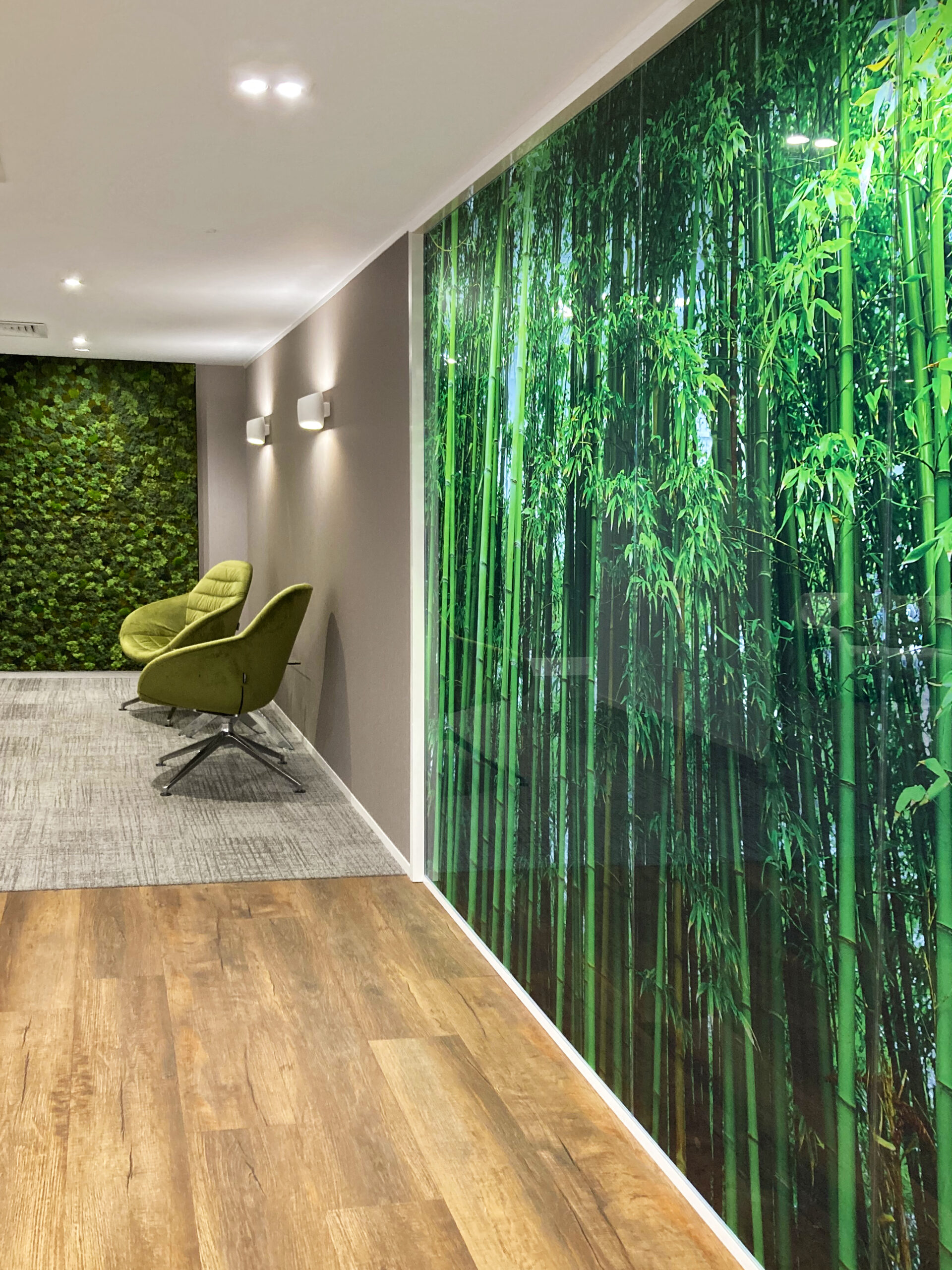 We take a very proactive approach with our Sustainability and Environmental work practices, collaborating with our partners and main contractors to achieve targets. Our Management Team's active focus on sustainability has been behind the significant changes we have been making in the way we work. These changes include appointing a dedicated Sustainability Champion, taking guidance from the Environment Act 2021 and the Climate Change Act 2019 and using technology to drive efficiencies. Our Sustainability Champion has completed IEMA Sustainability in the workplace training,
Our Sustainability Champion ensures our team knows, understands and follows all site sustainability initiatives including onsite recycling. They are also working with our main suppliers to ensure they have their own sustainability plans and policies in place. This includes packaging as we prefer suppliers who use smarter packaging solutions that help to reduce plastics and cardboard that go to site.
Our Sustainability Champion works with our Procurement Team to supply sustainable products, where applicable, which are RoHS compliant and energy star rated. We also consider our own logistics, optimising purchasing schedule and storing equipment at our warehouse, when necessary, to minimise the number of deliveries to site in a bid to reduce pollution. We are looking to move to hybrid and electric vehicle usage where possible, currently all Smartcomm vans comply with ULEZ/CAT-6 rated standards
Our Technology Specialists are also on hand to offer recommendations for the use of more eco-friendly equipment e.g., Sharp/NEC uses recycled materials for all its products and avoids hazardous substances, with large format displays, at 97.4% recyclable. Similarly, smart Crestron and Lutron solutions can help manage and reduce the energy usage of a building over its lifetime by efficient lighting and heating control systems.
We have also been improving the sustainability of our Service, Support and Managed Services Division and will be publishing an article on how these services contribute to any sustainability strategy.
What does sustainability mean for businesses?
In business, sustainability refers to doing business without negatively impacting the environment, community, or society as a whole. Sustainability in business generally addresses two main categories:
The effect business has on the environment
The effect business has on society
The goal of a sustainable business strategy is to make a positive impact on at least one of those areas. When companies fail to assume responsibility, the opposite can happen, leading to issues like environmental degradation, inequality, and social injustice.
Sustainable businesses consider a wide array of environmental, economic, and social factors when making businesses decisions. These organizations monitor the impact of their operations to ensure their short-term profits do not turn into long-term liabilities.
Sustainable business strategies are unique to each organization as they tie into larger business goals and organizational values. Below are a few examples of what this can look like:
Using equipment and products from sustainable suppliers.
Optimizing supply chain to reduce greenhouse gas emissions.
Relying on renewable energy sources to power facilities
Sponsoring education funds for youth in the local community
Supporting the local community and charities.
Please contact us if you would like to know more about our sustainability practices and the work we do.
If you are interested in finding out more about our projects, please click here to go to our case study pages.