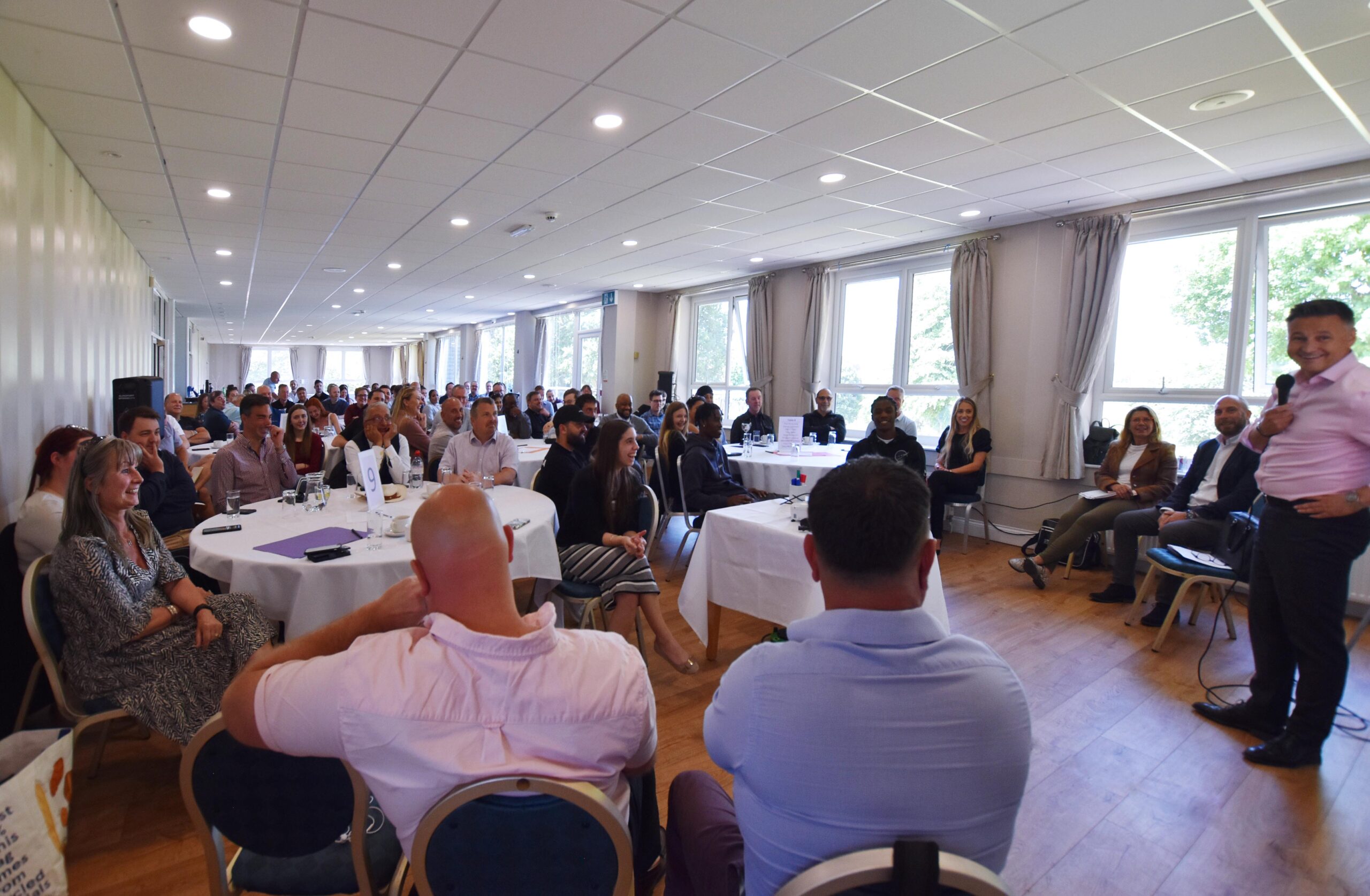 Smartcomm hold two formal events each year – the Smartcomm Summer Conference and the Smartcomm Christmas Party. At our Summer Conference 2023, we got to hear the latest company news, celebrate our wins, welcome new staff, celebrate long term employees and congratulate our Employees of the Month. We were able to congratulate two employees as we held off for a month to celebrate two Employee of the Month's together.
We celebrate long term service awards each conference. This year we had colleagues celebrating 10 and 20 years with Smartcomm.
Our Summer Conference 2023 was a great opportunity for us to catch up with colleagues. This is especially important as many of our team are based on-site and are not in the office. We also got to meet new team members. We see these events as important for communication, team building and help us cultivate our great team spirit.
Unfortunately, we can never get our entire team together – our customers come first, and this can mean some members of our team are at customer sites. The members of our Service, Support and Managed Services Team who attend are also on call and prepared to leave at a moment's notice to support clients if needed. So, while the entire Smartcomm team cannot necessarily attend, the majority plan around this event, including those based at customer sites full time.
#AVExcellence #TeamSmartcomm #Summerconference2023