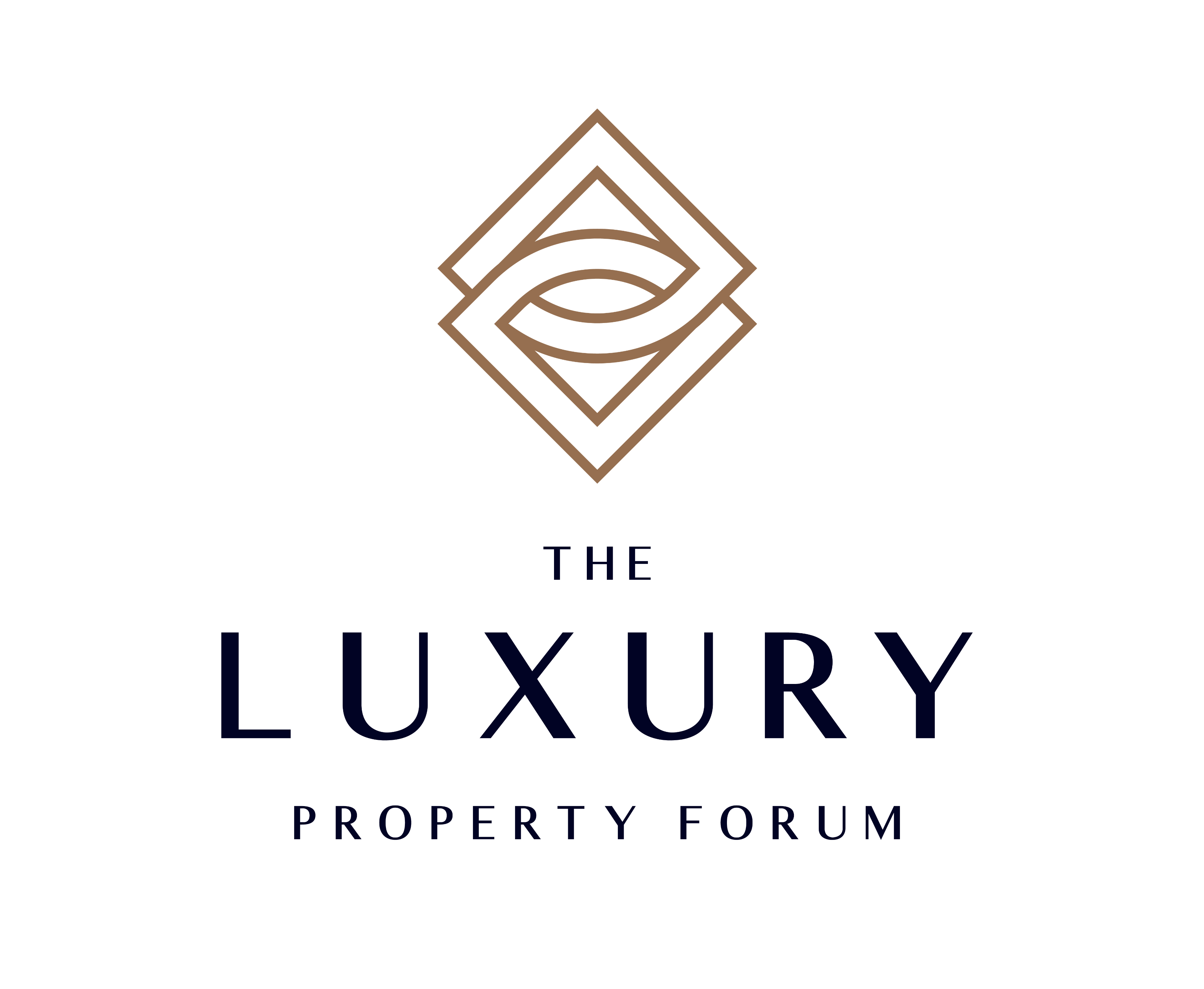 We are delighted to have recently joined the Luxury Property Forum.
What is the Luxury Property Forum (LPF)?
The Luxury Property Forum, or LPF, the official forum for the luxury property sector. It is a community specifically for the luxury property industry, bringing together highly experienced members from every discipline within luxury real estate and construction including global and national companies, business leaders and high-end service providers. They bring together leaders for networking and collaborating, sharing knowledge and insight and making the industry better for the future.
Why join the LPF?
We chose the LPF as they invite those who not only have a wealth of specialist knowledge and experience, but who also embrace the constant evolution of the global luxury property industry and recognise the need for innovation and sustainability. More than just a network, we felt a connection with their mission to develop the industry for the better, both in the UK and internationally. This is done through promotion, representation and education. Information is shared via events which are set up to be as informative, inspiring and insightful as possible. In this way the community comes together to share best practices to build better, and so have a positive impact on the luxury property and construction sector for generations to come. We think this will make us a stronger partner for our clients and give us the opportunity to collaborate and share our expertise more readily.
If you are interested in contacting us about any of the services we offer, you can contact us here.
If you are interested in hearing more about the LPF, you can read more here