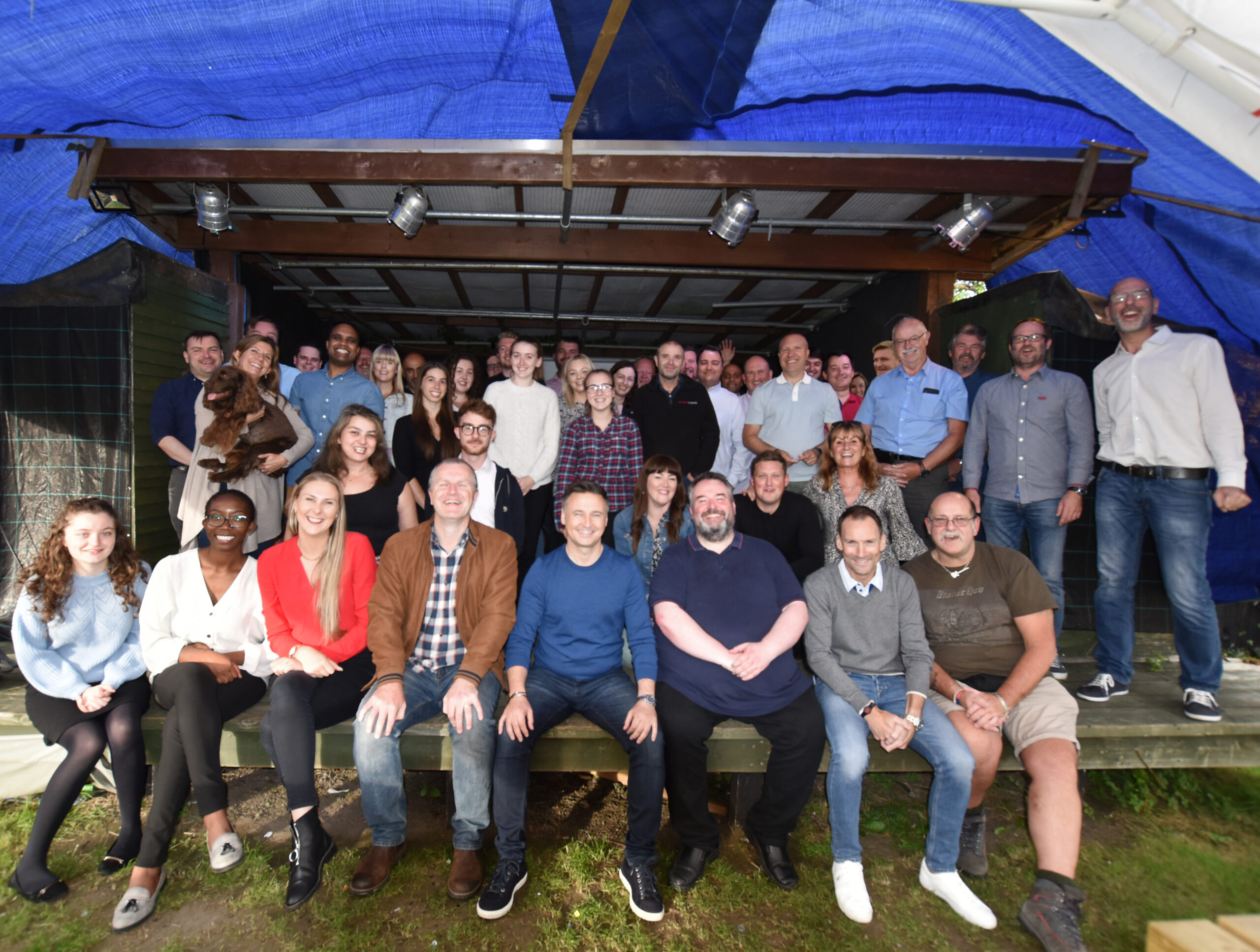 We are running a series of  Smartcomm Social Events now restrictions have eased. We know that one of the things that sets us apart from our competition is our great team and team spirit. While our quarterly newsletter helps share information regularly, there isn't anything quite like the opportunity to meet face to face, which has been difficult during the Pandemic. Normally Smartcomm holds two formal events each year – the Smartcomm Summer Conference and the Smartcomm Christmas Party. Understandably, during the pandemic, these have had to be cancelled or moved online. Recognising the opportunity to catch up with colleagues in an informal setting is a contributing factor to our strong team ethic, we felt organising a series of Smartcomm Social Events was important. From feedback, we know our new members of staff particularly appreciate this, as it is a great way for them to get to know folk from different Smartcomm departments.
Even before the pandemic we were never able to get our entire team together – our customers come first and this can mean some members of our team are at customer sites. Also, although we work hard to make the events as COVID safe as possible, such as holding them outside where possible and providing hand sanitiser, we recognise people have different comfort levels with socialising. So while the entire Smartcomm team cannot necessarily attend, our events are a great opportunity for those colleagues who can attend to catch up, in an informal setting round a free bar with good food.
What's not to love?
Why not go to our careers page here to find out more about us and check out open opportunities to join the Smartcomm team?
#onebigsmartcommteam #AVExcellence
#AVExcellence #SmartcommFamily #SmartcommTeamSpirit