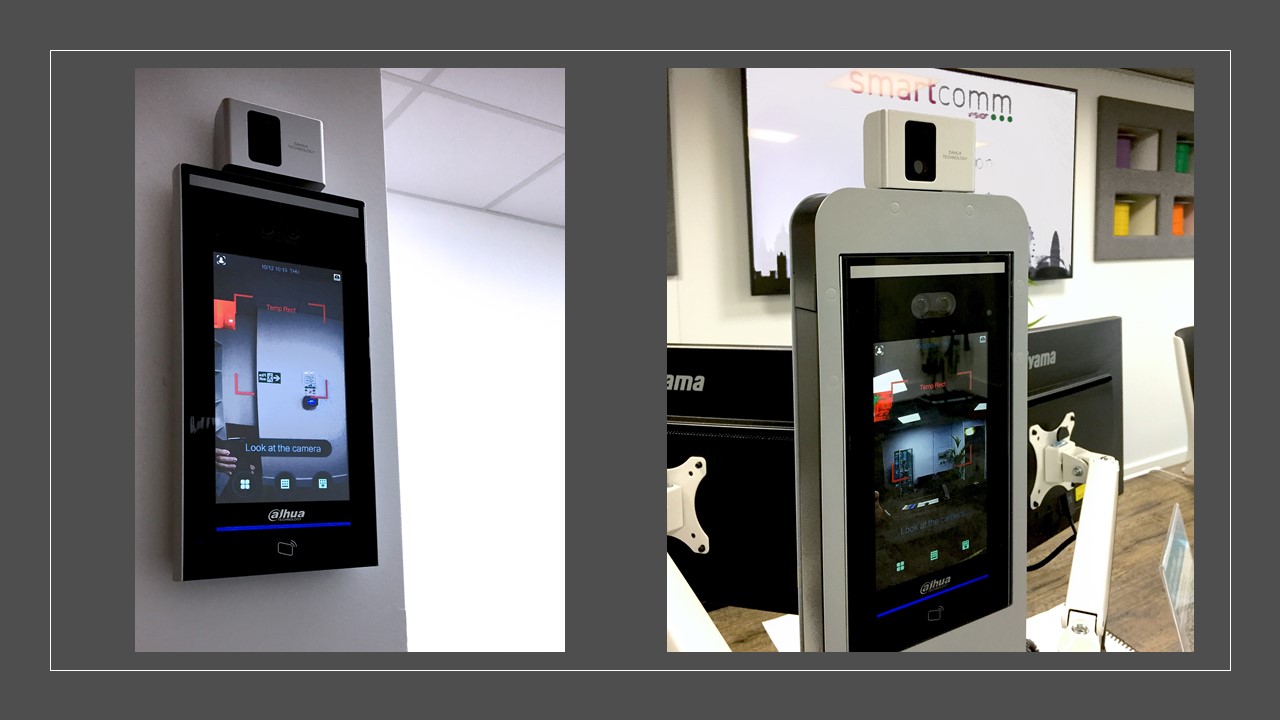 Health and Safety Challenges and Successes in 2020
2020 has been a very challenging year for all of us and especially from a health and safety viewpoint. Keeping everyone safe is always our number one priority but even more so this year.
Like most of us, we had to tackle the COVID challenge head on to minimise the risks to our clients and employees. As a team, we held numerous COVID-19 planning meetings doing everything possible to keep everyone safe, maintain business continuity and ensure long term safety standards are maintained. As a result:
We re-wrote site documents to ensure safety on site and compliance with all on-site measures.
We created a COVID secure office environment, limiting numbers in the office, installing social distancing measures and hand washing stations.
We delivered COVID safety training to all workers returning to the office.
We posted COVID safety reminders on our Digital Signage screens and at sanitisation stations in meeting rooms and throughout our office building.
Where necessary, we enabled staff to work from home by providing them with the equipment they needed to do so.
We installed an outdoor seating area for staff to eat lunch safely.
We installed thermal imaging at each entrance to check and log peoples' temperatures in a safe and easy manner.
We ran all witness testing sessions remotely, to keep our clients and staff safe.
We ran virtual workshops for staff, focussing on the mental health aspect with coping strategies.
All of these measures have helped us ensure business has continued successfully throughout the year. They are also a reflection of Smartcomm's commitment to health and safety as an integral part of long term success.
As we approach the end of the year Smartcomm has achieved a milestone of 5 years without a RIDDOR reportable injury and we have achieved over 1 million worked hours without a serious employee injury. This is a fantastic performance and a tribute to everyone's teamwork. As we look forward to 2021, we continue to look for ways to improve, keep everyone safe and ensure health and wellbeing of our team.