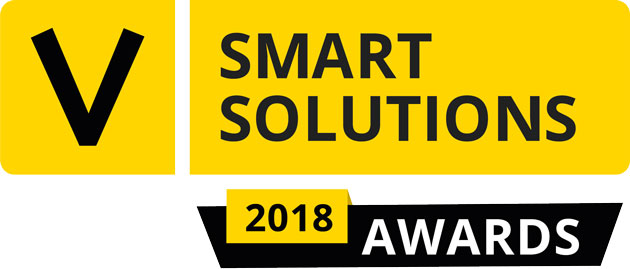 We are delighted that the Smartcomm project for Chiltern Place is amongst the shortlisted companies for the 2018 Smart Solutions Awards 2018, sponsored by Voltimum, the digital media business and sales enabler for the electrical industry. The Smart Solutions Awards champions integrators and installers who demonstrate excellence in their projects over the past 18 months. It also recognises manufacturers who develop products, and services, and provide training opportunities that help facilitate the growth of this exciting market.
Rodney Jack, editor of Voltimum says: "The quality of this year's entries is extremely high and is a fantastic showcase of excellence across this sector. Three defining features stand out – innovation, investment, and training.
Smart Solutions is an online resource, developed by Voltimum, for electrotechnical professionals focussing on smart home and building automation.
The award ceremony is to take place on Wednesday 10th October 2018 at the UK Construction Week.  We look forward to seeing you there if you attend and would like to congratulate all those who made it through to the finals. We wish everyone the very best of luck.