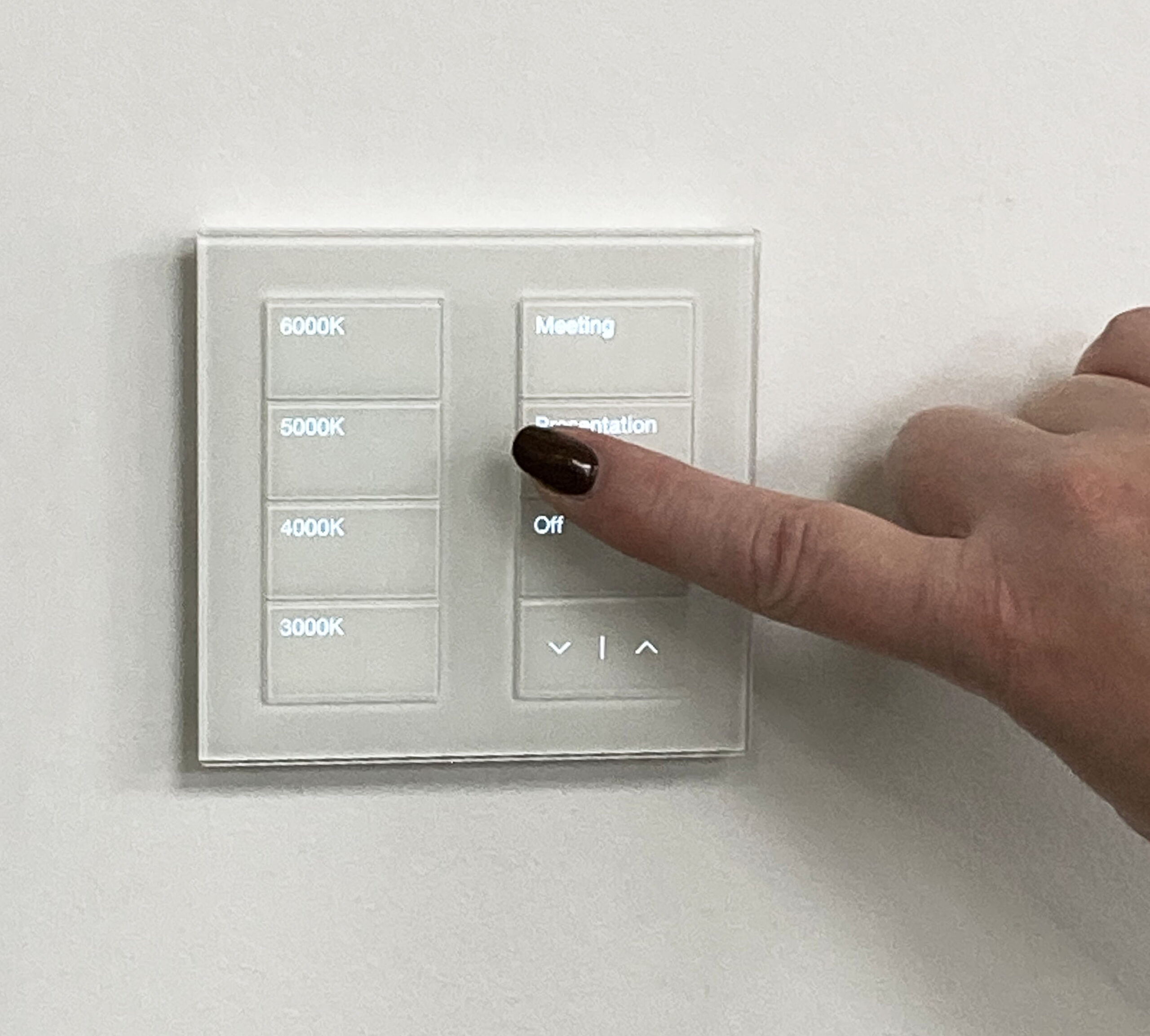 Lighting Regulations – Part L
Lighting consumes a substantial 20% of all UK electricity and contributes up to 6% of global CO2 emissions. As a result, the UK Government has put lighting legislation in place to make usage as efficient as possible. The UK version of the lighting regulations is called Part L. It is a building regulation issued by the Secretary of State which lays down specific measures for the conservation of fuel and power.
The latest version of Part L came into effect on June 15th 2022. It requires greater efficiency in the lighting of buildings. These changes have relevance for new builds and the owners and managers of existing premises, as lighting upgrades to all properties will capture valuable energy savings and ensure they meet future compliance demands. The additions were significant as it was the first time that UK building regulations incorporated lighting controls. The key changes included:
The minimum lighting efficacy is increased to 80 luminaire lumens per circuit watt for display lighting. This is raised to 95 luminaire lumens for general lighting.
Spaces must not be over lit and each lighting circuit must have a kw/h meter. This is unless a lighting control system which can calculate and share the energy usage is installed.
The tools used to verify compliance of a building (SBEM) will also expect the use of occupancy detection and daylight sensors.
Apart from Lighting, the changes to Part L include further reductions in CO² emissions – with targets reduced by 27% for commercial buildings – and a new emphasis on low-carbon heating systems. Focus is on the enhanced control of air quality, emissions, temperature levels, and HVAC. The rule changes affect all new non-domestic buildings and demanding immediate incorporation into planning.
Health and Safety Executive (HSE) Recommendations
But it isn't just about efficiency and sustainability. Poor lighting can contribute to eyestrain, migraines and headaches. There is also an established link to sick building syndrome. This is also known to induce symptoms such as headaches, lethargy, irritability and poor concentration. There are several legislations which relate to the use of lighting at work. The HSE sets out minimum recommended levels and good practices in their publication guide "Lighting at work" (HSG38). The HSE also make use of the technical lighting recommendations from the CIBSE (Chartered Institution of Building Services Engineers).
Within section 8 of the Workplace (Health, Safety and Welfare) Regulations 1992: every workplace shall have suitable and sufficient lighting. As 'suitable and sufficient' are variables which depend on the layout and features of a workplace, they should be evaluated at the design stage to ensure they are of the correct standard.
Employers, the self-employed and people in control of non-domestic premises are responsible for complying with lighting regulations. They all have a duty to ensure that lighting is safe and does not pose a health risk to employees and others who may use their premises in line with the Management of Health and Safety at Work Regulations 1999 act.
Optimised Lighting
Our team understands the solutions currently available which not only address poor lighting but can optimise the brightness and filter for better meeting results. How can this make a difference? Differently shaded lighting which aligns with employees' natural circadian rhythm enhances their well being. Filters and lighting to correctly set the stage for the meeting, such as brighter lighting with blue filters for early morning presentations keeps audiences engaged and presenters energised. Lower lighting options with warmer tones are perfect for afternoon meetings or smaller personnel discussions.
The use of automation, building management and intelligent lighting control can overlay multiple energy savings strategies, such as presence detection and daylight harvesting. The addition of high-end trim and intuitive GUIs on touch panels can help make these controls both easy to use and stylish. Blending enhanced lighting efficiency into new builds and retrofit projects requires expert understanding of lighting control and the systems available to deliver it. We offer free consultations with our inhouse experts who will be happy to help ensure the optimal lighting and automation solution for your project.
While this article focusses on lighting, studies have shown that boosting overall energy efficiency with solutions such as occupancy control, can cut carbon emissions by an average of 30%, which has a major impact on both sustainability and a business' bottom line.
You can contact us here.