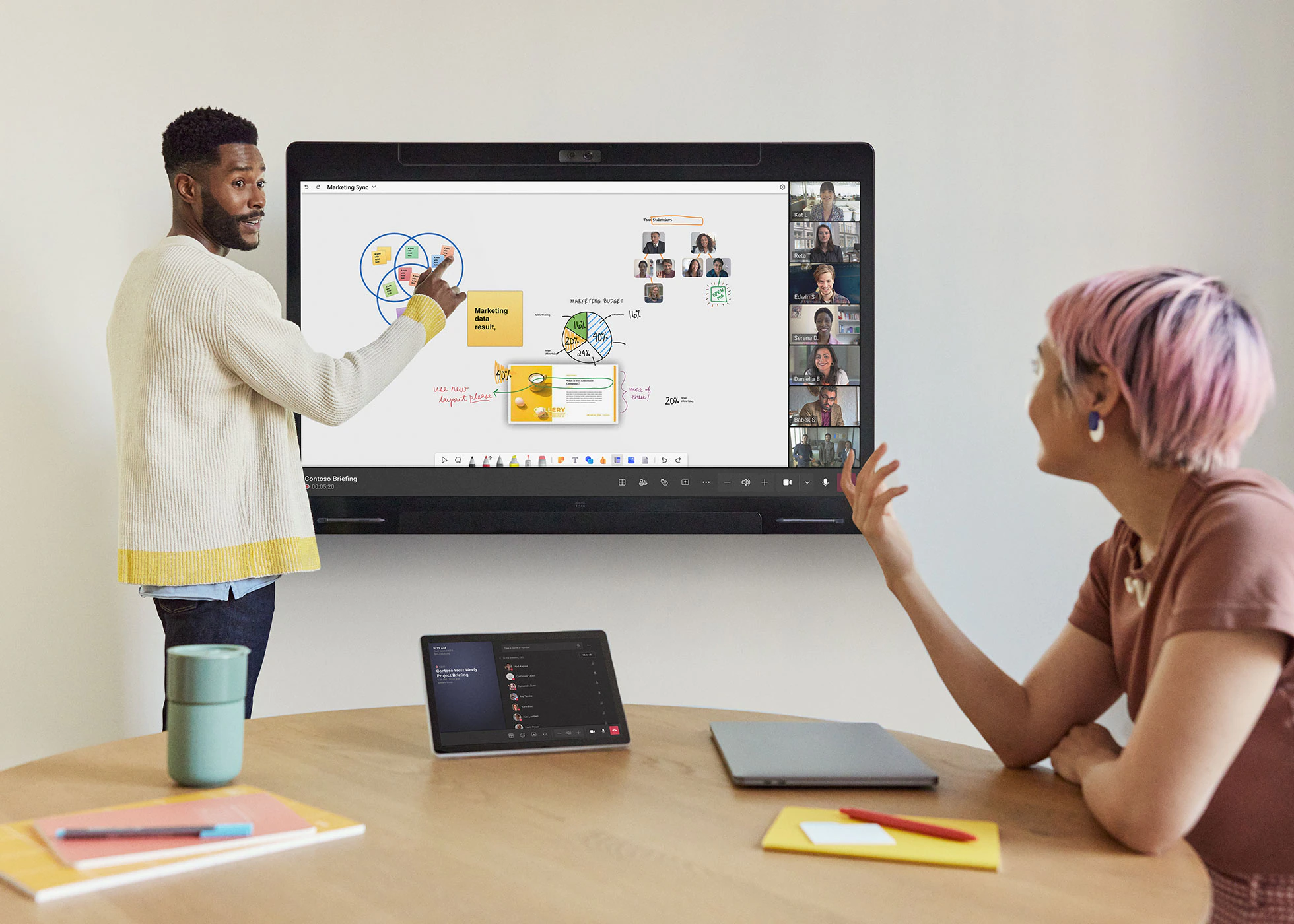 Introducing the new CISCO MTR Certified Devices
It's a multi-platform world these days, in fact according to one survey, 85% of organisations support 2 or more platforms. This means interoperability is key for a consistent conference and collaboration experience for clients and colleagues.
Did you know that you can now access the Microsoft Teams experience via Microsoft certified Cisco MTR collaboration devices? In addition to RoomOS, Cisco is enabling a full-featured Microsoft Teams Rooms (MTR) experience on selected desk and room hardware solutions, including Room Kit Pro, Board Pro, Room Bar, Room Kit EQ and Desk Pro.
To find out more, we have partnered with Cisco to offer a webinar which looks into the technology in more detail.
If you would like a copy of the webinar recording, please fill in these details so we can send you a link: