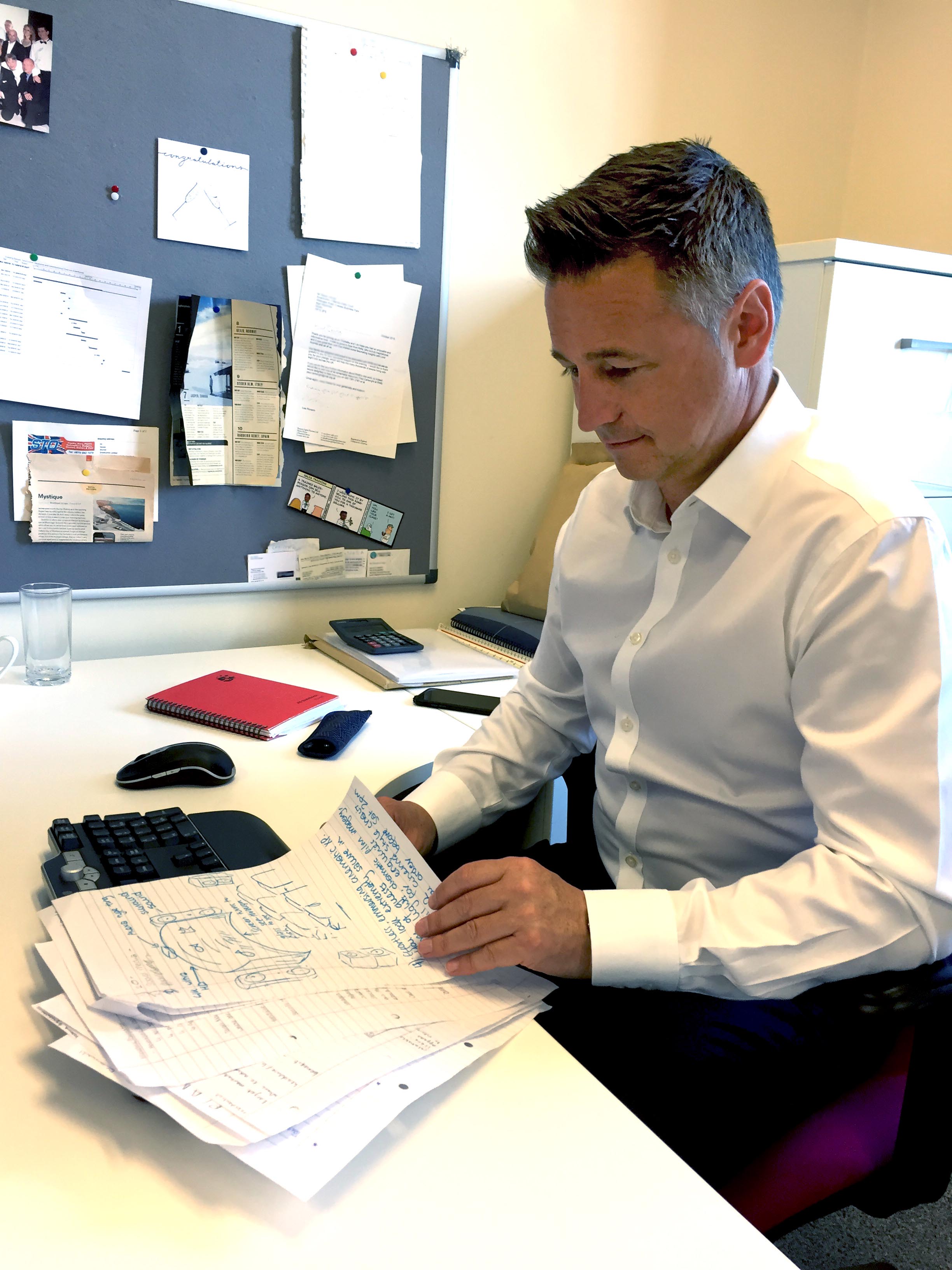 Our MD, Steve Worrell has many demands on his day. He may be extremely busy but he still makes time to support a worthy cause. Today he took time to carefully look through the entries presented by Year 12 students, for a competition to win a day's work experience at the Smartcomm Ltd HQ. A day of work experience is always appreciated, as it looks great on a budding CV.
Our Marketing Manager presented a couple of sessions as part of a career day for the  Year 12 students at a local school. These events are important as they give students real insight into various careers. At the end of the session the students were given a task – this was to create an advert for Smartcomm. They had to think of creative and inspiring ways that AV equipment could be used today or in the future. They had to identify their target market and they were asked to consider who were the decision makers and who were the infuencers. They had to work on all the elements of an advert plus the format and placement.
They did really well. 
The winning entry was well structured and  based around a curved cinema screen that could turn invisible, to showcase an aquarium and flip down and turn into a dance floor. An awesome idea and with the rate of progression in our dynamic industry, perhaps we won't have to wait too far into the future before this becomes a reality.