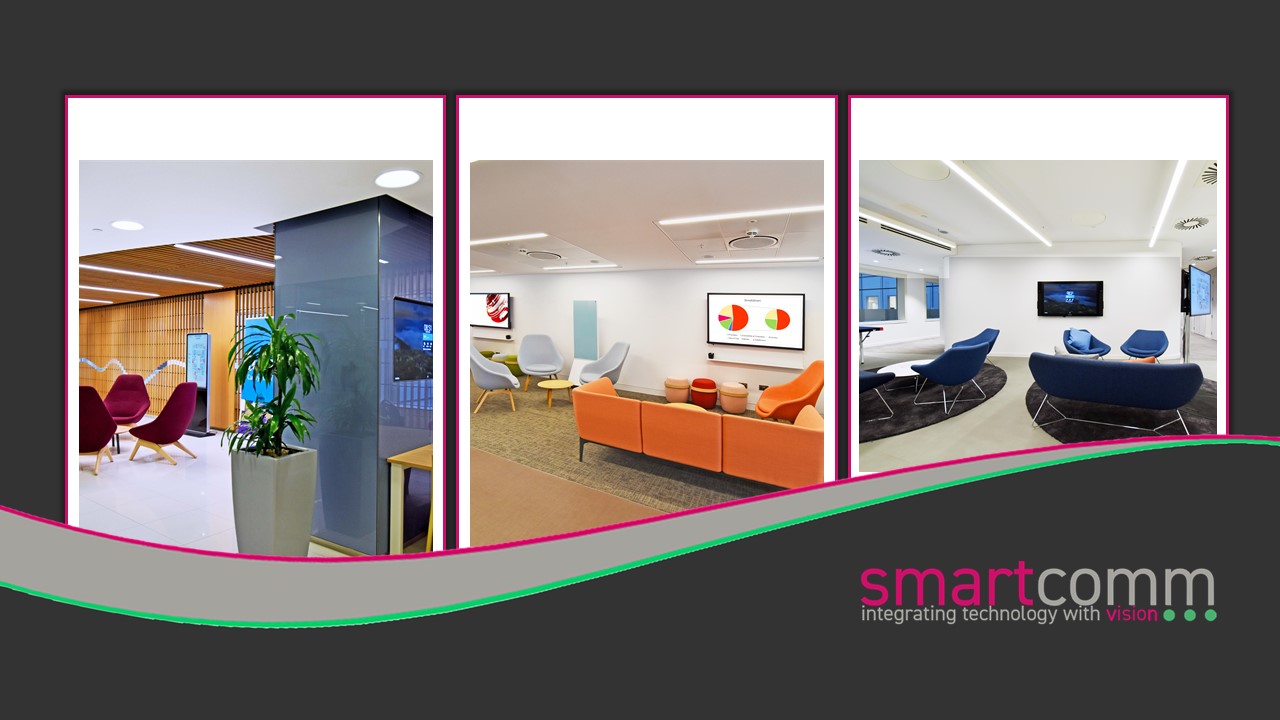 Break-out areas in the office can enhance the way we perform and function at work. We are increasingly seeing these areas included in office plans.  Break-out areas can also help companies deal with the current seismic shift towards remote working. While technology can help us meet remotely, the office also has a large part to play. A study in the US, of over 1,000 employees found a deterioration of team dynamics when people worked remotely. The remote workers felt the team deterioration the most.  Staff break-out areas, kitchen areas, the cafeteria, the restaurant, huddle rooms and other informal meeting spaces help build connection between employees. Especially those who work the majority of the time remotely and either work from the office a few days a week or visit occasionally .
Break-Out Advantage
Let's examine what a break-out area actually is. A break-out area is a space separate from the usual working area and can be open to staff and visitors alike. These relaxed areas usually feature some sort of drink dispenser or drink making facilities.  Break-out areas are usually fitted with more comfortable furniture and displays showing digital signage, IPTV and with either BYOD or wired connectors. People can use these areas for impromptu meetings, as a change of scenery to help their creative processes, as a way to socialise and even as a place to eat their lunch.
Opportunities 
Providing an opportunity for staff to leave their desk to mingle and congregate, even within a socially distanced setting, can deliver surprising efficiencies. Often out of sight is out of mind especially between departments which may not be on the same floor or building. Informal channels of communication can cross departmental boundaries and deliver efficiencies, collaboration opportunities and cohesiveness. These benefits can lead to better results, more satisfied staff and might be otherwise missed.
Value 
Having comfortable spaces to meet and enjoy, works for talent aquisition too. It shows prospective employees your company places value on collaboration, staff welfare and the office community feel. It is just one more reason they will want to join your team.
Advice
If you are thinking about creating an office environment future employees want to work in and your staff cannot resist coming back to, why not get in touch with one of our advisors today?
If you are interested in finding out more about our projects, please click here to go to our case study pages.