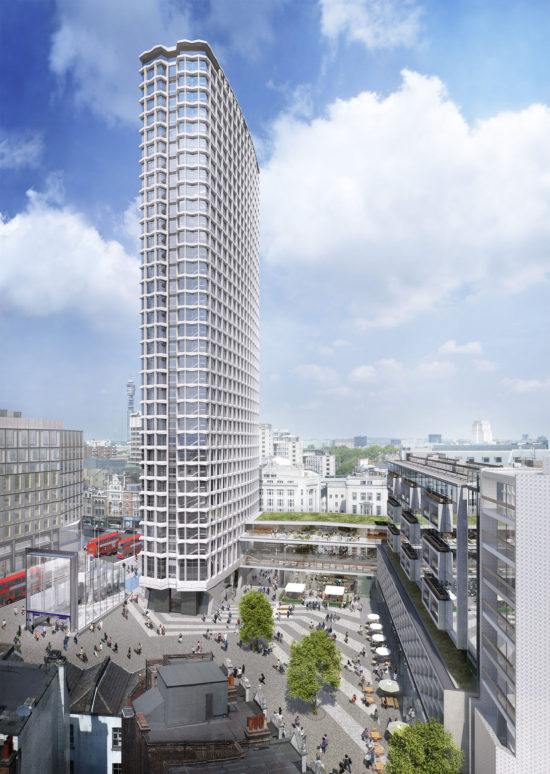 Smartcomm is delighted to be working on the fabulous new apartments at the iconic Centre Point development in central London. Centre Point, London's iconic skyscraper is undergoing a transformation into exclusive high-quality apartments.
Built in 1966, Centre Point is one of the great works of modern architecture. The building was commissioned by renowned developer Harry Hyams and designed by Richard Seifert. The building's personality comes from its texture, which creates a deep three-dimensional pattern of shadow and light. This movement from shadow to light is the inspiration behind the Conran & Partners designed interior, which takes you through the intimate reception, via the pool, spa, club, and up into the apartments. When it was created it captured the adventurous spirit of 1960s London, which has inspired the design of Centre Point's current transformation.
Its status as a national treasure was confirmed when it became protected by English Heritage thanks to the exceptional, and pioneering design of the building.
We're looking forward to sharing, what promises to be, a stunning case study, when the project is complete.