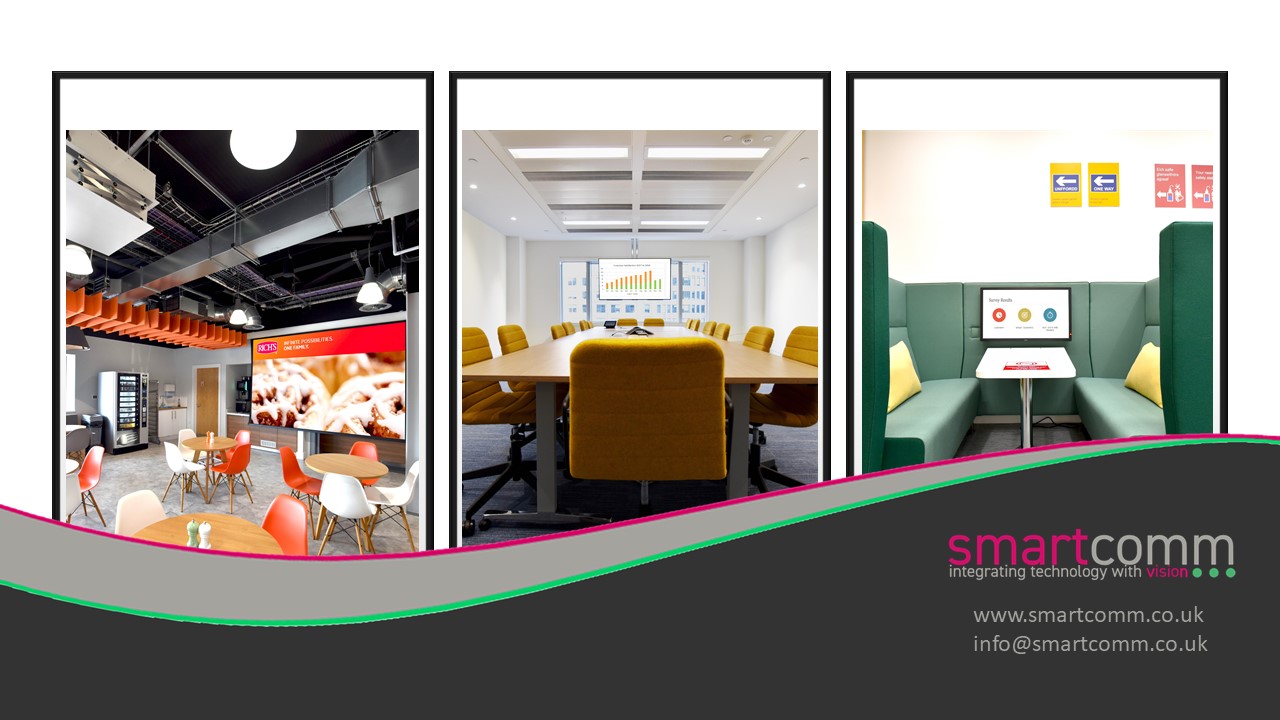 We are loving the range of 'lite' options manufacturers are delivering e.g. Crestron, Mediastar and others. The 'Lite' option of a unit is a stripped down version which offers the essential features and not the full range. It also delivers flexibility as to price points, as they are often markedly cheaper. Beyond cost, they offer the brand quality and reliability. Despite being 'lite' these options are just as powerful as their more feature rich counterparts, adding a layer of flexibility into system designs. Mixing and matching these versatile lite options creates simple yet effective, cost effective and flexible systems for most spaces.
This winning combination of low cost, high performance is great for smaller spaces like huddle areas and classrooms. It is also perfect for when a more limited range of functionality is required. If the full range of options will not be needed, the 'lite' versions are a perfect fit and are easier on the pocket too. However, while they offer a compelling alternative, they are not necessarily the best option.
When should 'Lite' Options be Used?
Top Tip:  When considering which version to go for, start with the day to day usage of the area. Then consider potential future requirements and flexibility of use for your space. Decide what is absolutely needed in terms of technology and what would be great to have. A key point is to consider is if there was more functionality, would the space be used in more ways which would increase the ROI?
When we design areas and spaces, we look at the full range of options, needs, requirements and flexibility. We consider potential future usage e.g. will a cafeteria also need to be used as a presentation space for town hall events or as a training venue as the company grows or staff come back to the office? While some areas will only ever need a more restricted range of options, such as huddle spaces, others may need the flexibility only offered by the full, feature-rich versions.
If you are looking at upgrading or fitting out a new work office, home office or work space, why not talk to one of our experts for guidance? You can get in touch here.
If you would like to see examples of our work, you can look through our case studies here.