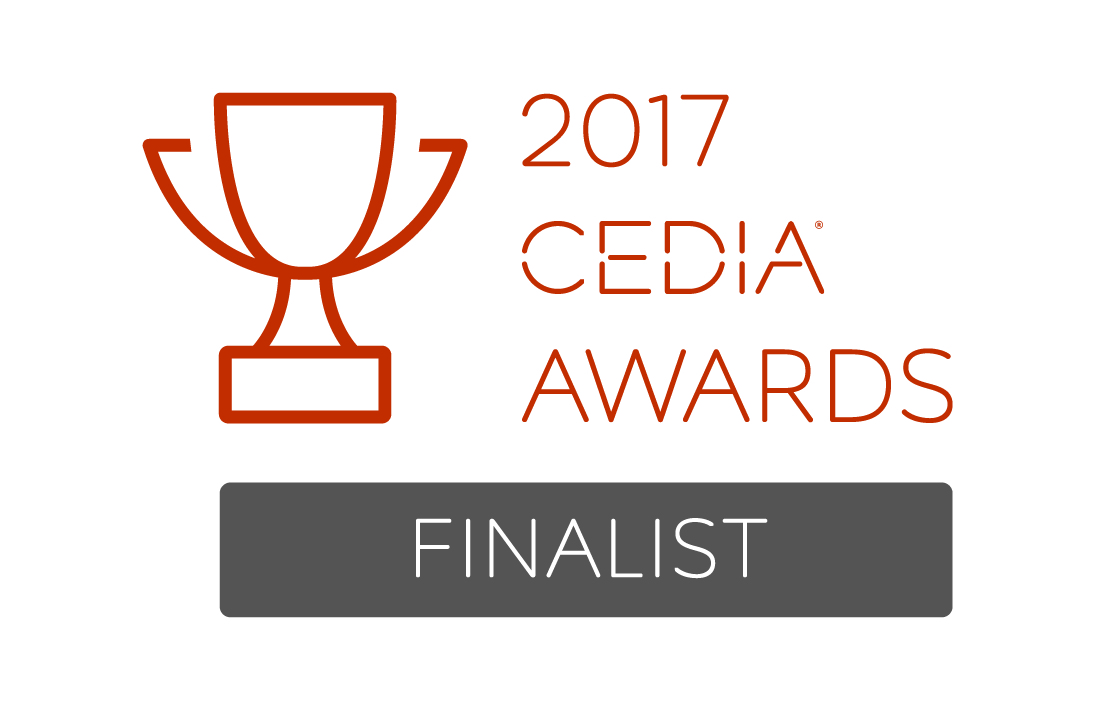 CEDIA has just revealed the shortlist of finalists for all project categories in the 2017 CEDIA Awards and we are pleased to announce that Smartcomm are fnalists in each of the 3 categories entered:
Best Multiple Dwelling Unit Design
Best Integrated Home £240K – £360K
Best Home Cinema £40k – £120K
The CEDIA awards acknowledge the highest level of integration work across media rooms, home cinemas, home and superyacht installations in the EMEA region. According to the CEDIA website, Matt Nimmons, managing director at CEDIA EMEA, commented: "We have been overwhelmed with the standard of the submissions this year. The standard increases every year and it's great to see the amount of professionalism and technical excellence our members continue to offer their clients. I'd like to thank all of our technical judges this year for their support and dedication throughout the process so far and we look forward to announcing the winners in September."
May the best projects win.
If you are interested in finding out more about our work, please click here to go through to our case studies, or call us on +44 (0)1494 471 912.