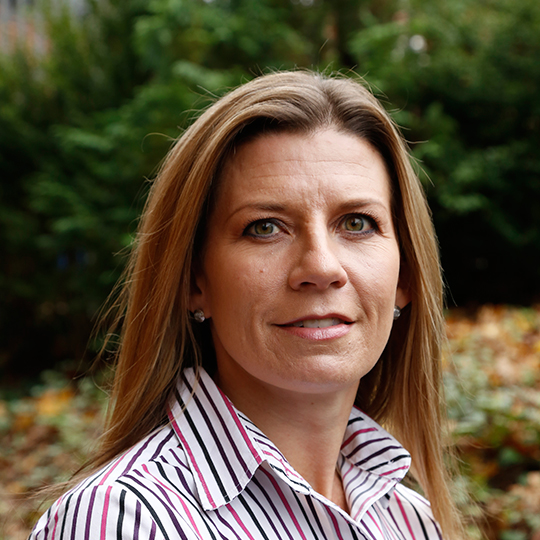 Helen's expertise is in developing financial strategy and bringing a commercial focus to Smartcomm's business.
Prior to joining Smartcomm in 2012, Helen was the Group Financial Director for InHealth Group. This provided invaluable experience in a dynamic and fast changing business, learning to adapt to changes to be able to maximise business opportunities. On leaving InHealth, Helen worked as a consultant FD specialising in working with fast growing businesses.
Helen began her career as a Chartered Accountant. Having trained and qualified with Haines Watts, she remained with the post-qualification to become audit manager, which afforded her the invaluable exposure to a wide variety of industries and financial issues. This proved excellent training for the day-to-day challenges of the fast moving Audio Visual 'AV' industry.
On a more personal note, sport is a big part of Helen's life, be it running, skiing, competing her 2 horses or simply walking the dogs in the Chilterns.