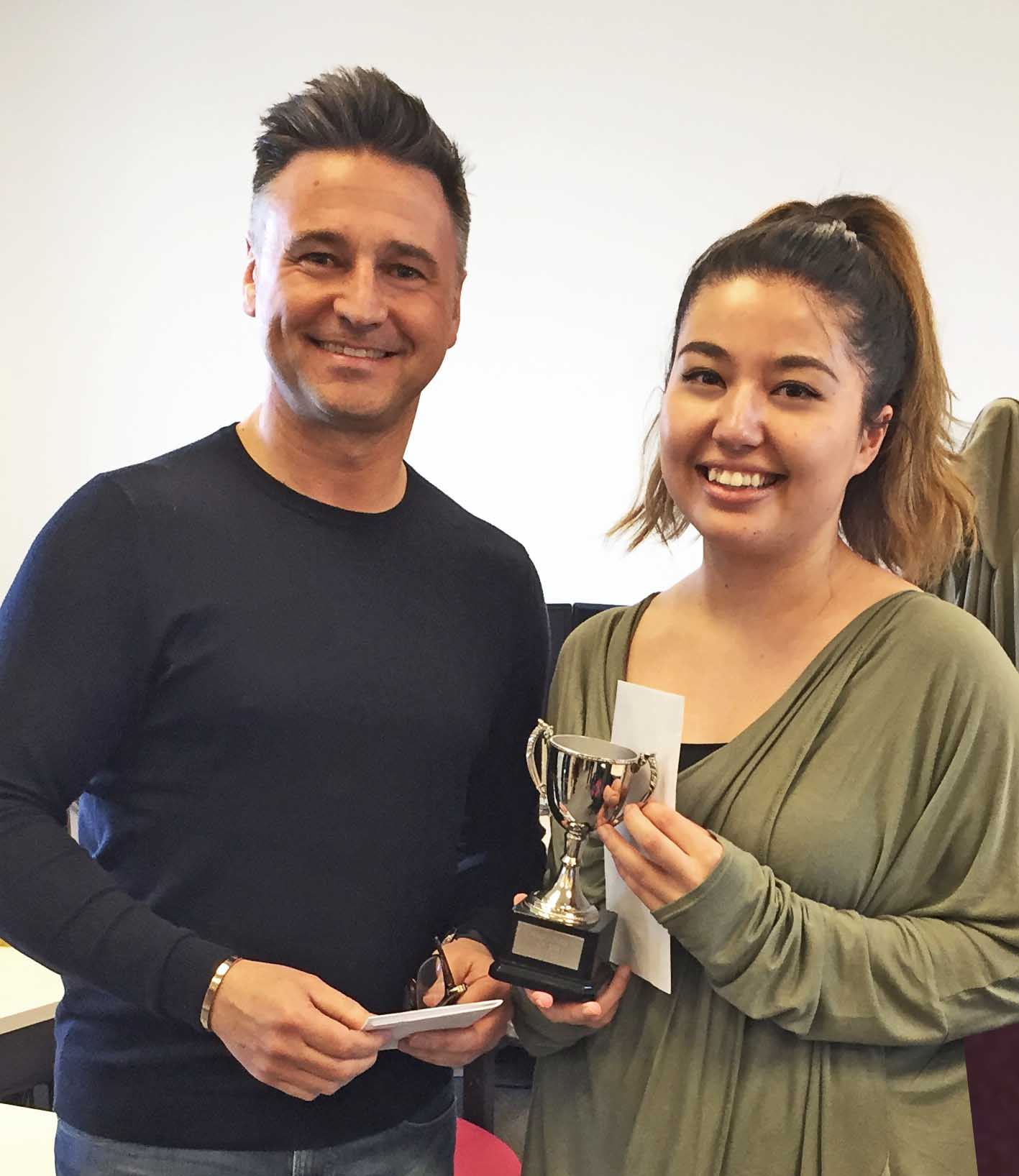 We're delighted to announce our March Employee of the Month is Jodie Cleary.
As well as her capability in design, Jodie was praised for her high level of attention to detail, superb support, great management skills and her ability to remain calm under pressure.  Congratulations Jodie!
In the picture, Jodie is standing with Steve Worrell, our Managing Director.